Hi everyone!
We are lauching an Indiegogo campaign on our home security system, SENS8.
https://igg.me/at/sens8-home-security/x/15145545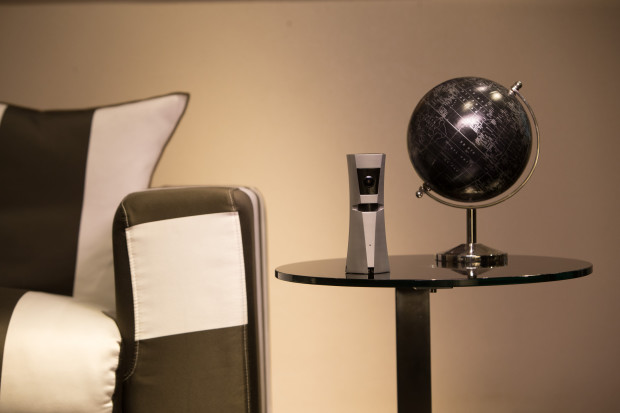 As you may see, we have already made 72% funded but it's getting extremely slow and time is running out.
What we learn from our campaign is that backers come from targeted niche, which means people who would like to have a security system without recurring or monthly fees. Meanwhile, they do not need the system instantly so they order via a crowdfunding campaign instead of Amazon.
The problem is how can we approach such kind of pontential backers and show them our product?
Thanks in advance for any advice:)